We can make finished products ready, unique or serial, with our material or the customer's material. The main operations we can perform are:
Amada Ensis-3015 AJ fiber laser cutting machine7. CNC fiber laser cutting machine with the following maximum cutting thicknesses: steel 25 mm, stainless steel 15 mm, aluminum 12 mm, brass 8 mm, copper 6 mm. Maximum cutting dimensions: 1500x3000mm. Positioning repeatability: +/- 0.01.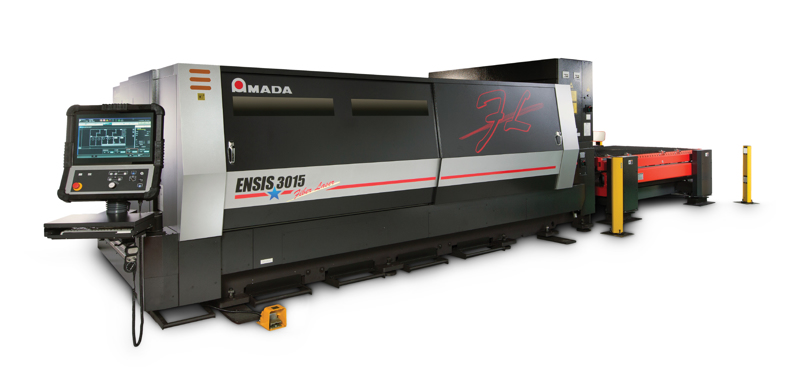 Hydraulic Guillotines with CNC 1.Hydraulic Guillotine Cutting with CNC with a maximum length of 3000 or 4000mm and a maximum steel thickness of 6.35mm or 8mm.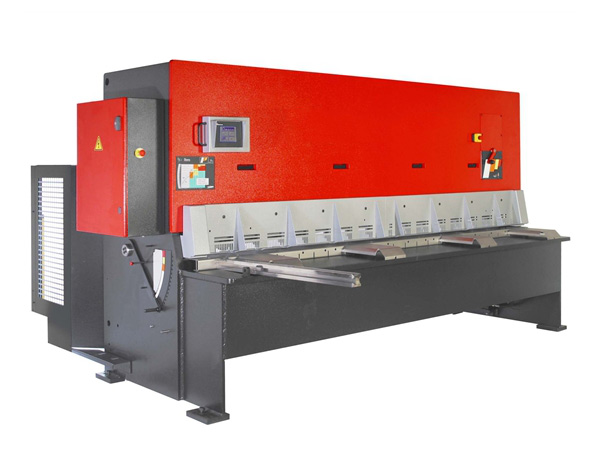 Plasma cutting on CNC machines. 2.Plasma cutting on CNC machines with a mass of 1500x3000mm or 1500x6000mm and a maximum hotel thickness of 20mm.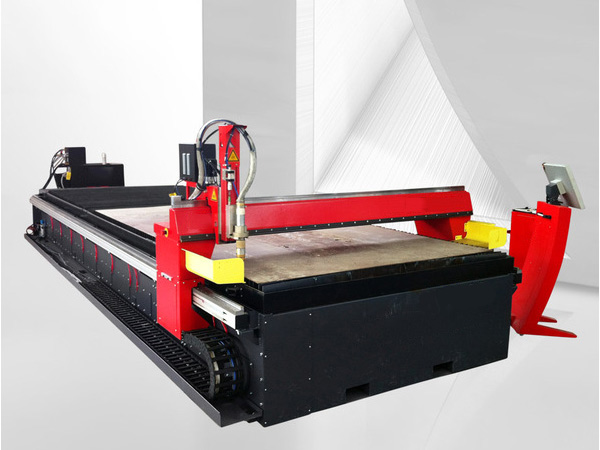 Rollover Rollover 3. Roller 3 or 4 roll roller, CNC, maximum width 1500mm and maximum thickness 6mm stainless steel 4mm.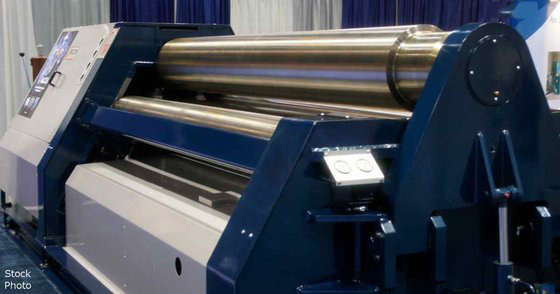 Bending on abcant CNC 4. Bending on abcant CNC with 7 axles, maximum length 4000mm, thickness 4mm or length 2000mm thickness 6mm.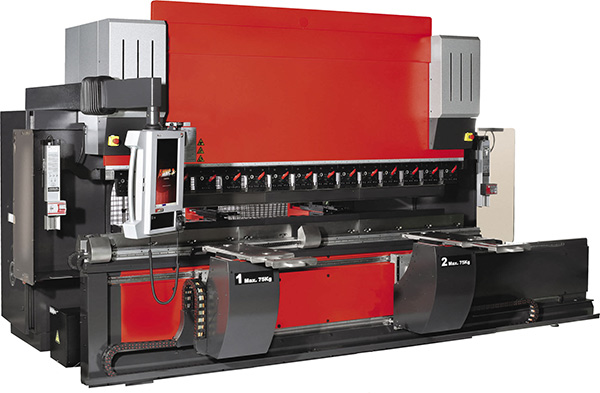 Argon welding 5. Argon welding on automatic or manual machines.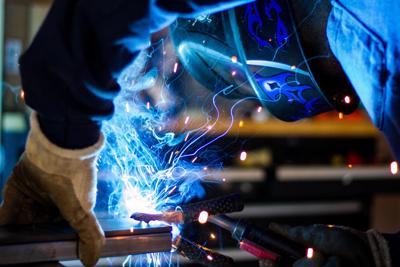 Mechanical processing 6. Machining of turning, milling, round or flat grinding, universal press.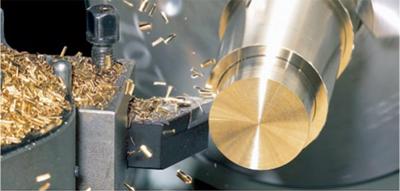 Request offer